Imagine what it would feel like to be able to leave the legacy of authorship to your family for generations to come.
The Self-Publishing Blueprint (SPBP) will help you achieve your goal of becoming an author and writing a book that will inspire others to live beyond their wildest dreams!
This is the information that changed my life, and I'm happy to share it with you if you're willing to put in the work.
The SPBP walks aspiring authors through the rewarding process of self-publishing.
In this self-paced course, you will learn writing and editing best practices. You will be taught how to find a quality editor, graphic designer, and formatter.


You will understand publishing costs, formulate a publishing plan, and publish with Amazon KDP, Barnes & Noble and other printers.


The Self-Publishing Blueprint will also show you how to find a distributor for library and book store bulk orders.


Upon completion, you will be able to set up book signings, book tours and other events.


We will walk you through purchasing your ISBN and copyright, and you'll be able to apply for your EIN.


You will learn how to market your book and gain basic knowledge of affiliate marketing to increase your income potential.

The SPBP will also show you how to create a launch plan, and you'll receive some special bonuses.


No time to write? No problem! We'll even show you how to find ghostwriters who will write your book for you using your ideas and concepts.


As a student, you will have access to a resource guide that contains a wealth of information and resources. This guide was created to simply make your publishing journey a lot easier.


This is Everything You've Been Missing And Has Kept You From Writing and Publishing Your Book.

If this sounds like something you need, and you are ready to finally self-publish your amazing book, join us!

Signing up for our school will add you to our Users list, but you will still need to enroll in specific courses and coaching products of your choice to access our content. Once enrolled, you have lifetime access to the course.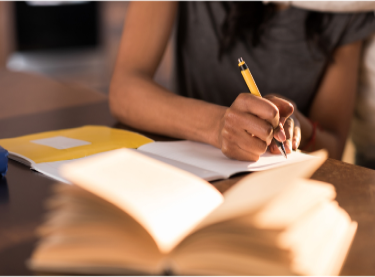 "I have really enjoyed the modules! I would recommend them to anyone interested in writing and publishing a book."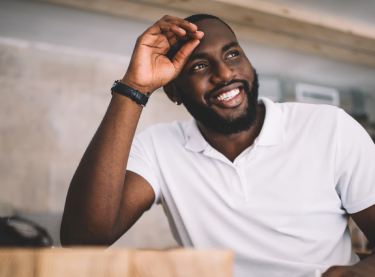 "I can see the possibilities."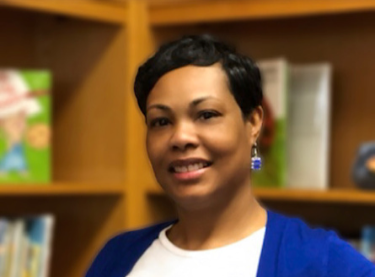 "I know for most this will be their first time, but I would invest in this course just to make sure I do everything correctly going forward, and I have already published a book."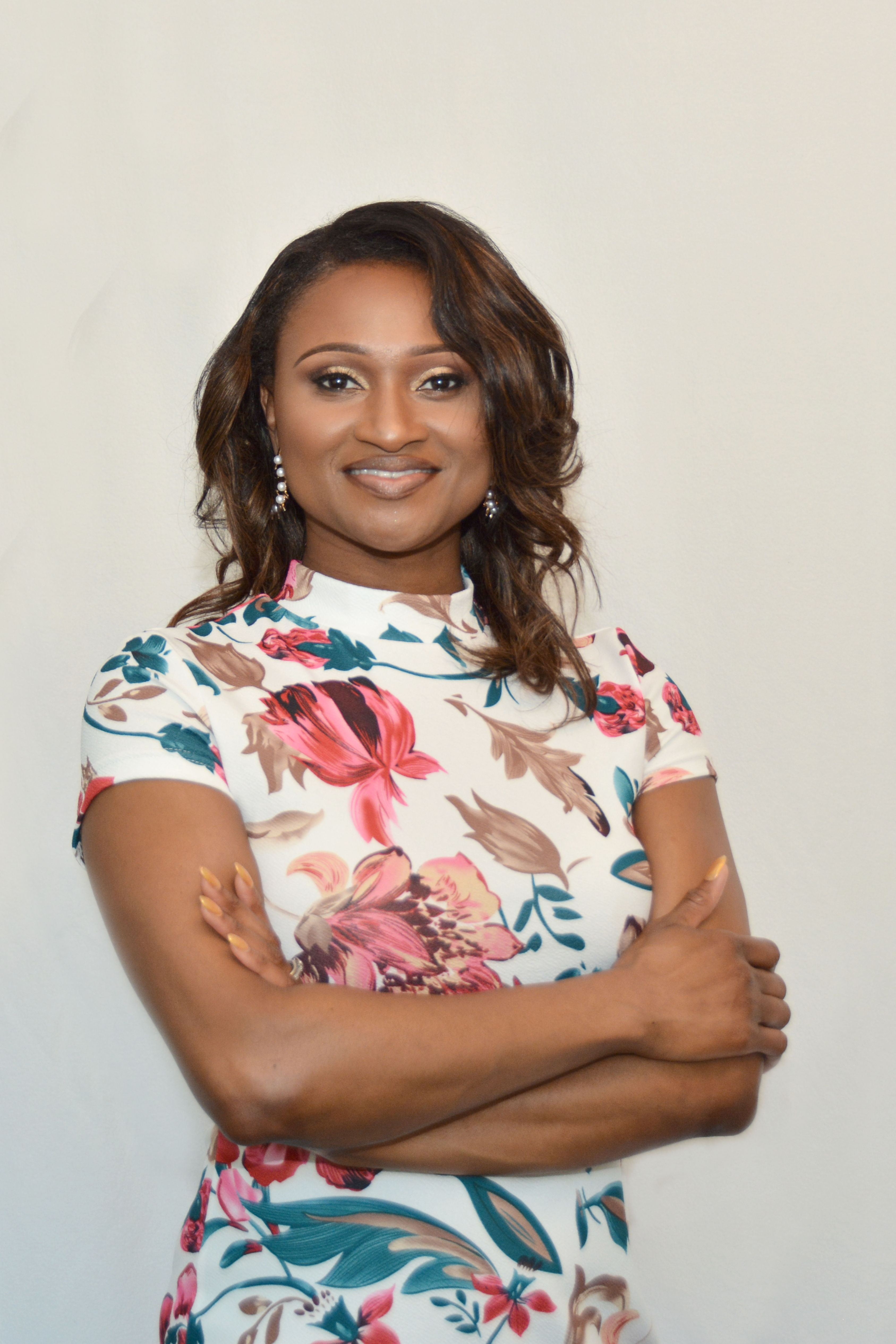 I'm excited to meet you and help you become the published author you have dreamt of being.
I have always been an advocate for children and education, and I still continue to do that on my journey as an author.
After spending five years as a high school Language Arts teacher, I have spent the last 15 years as a School Library Media Specialist.
Earning a Bachelor's Degree in English Education inspired me to continue my career in education by earning a Master's Degree in School Library Media.
I have education certifications in both Creative Writing and Speechcrafting.
I am a self-published author, and teacher-author for the educational marketplace, Teachers Pay Teachers. In addition, I truly enjoy inspirational blogging on my blog, apushedwoman.com.
I began my journey after a very traumatic relational experience, and I found writing was a healing mechanism for me. I still find it to be a very healing and cathartic experience.
My "why" is my family. I want to leave a legacy of helping others behind when I'm no longer here. I also want to make sure I'm able to provide for my family, and my books help me to do that, and your books can do the same for you.
Examine your "why" today. Why do you want to write your book? If your detemination to become an author outweighs your doubt, please join us!

As a mentor to other self-published authors, I love seeing their dreams come to fruition, and I can't wait to help you achieve your self-publishing goals. So, if you are ready to become the author you've always dream take control over your life and your future, get started!

Check your inbox to confirm your subscription